The level 4 modules and assignments of this course are equivalent to the first year of a university degree. This course is made up of 10 level 4 modules (120 credits) and includes 6 written assignments. If a student decides to only study at level 4, they will receive 120 credits and can apply for an exemption from the first year of a university degree course.

PROGRAM LEARNING OBJECTIVES (PLOs)
Primary objectives of this program include equipping students with the knowledge and ability to:
Develop a broad foundation in general education fields of study with an emphasis on critical thinking
Acquire a broad understanding of the business field and apply it to a global contemporary business environment
Demonstrate written and oral communication skills
Understand the basic concepts of supervision and leadership, and apply leadership skills at the individual and group level
Understand how Christian teachings, ethical principles, and core personal values are involved in business decision-making, and develop a Christian global perspective with respect for diverse cultures and faiths
ADMISSIONS REQUIREMENTS
Education:
UR requires either evidence of an earned high school diploma, General Educational Development (GED) tests, ability-to-benefit exam (ATB), or the successful completion of a degree program. The degree must be earned at an appropriately accredited institution or foreign equivalent. Exceptions may be made on a case-by-case basis.
Professional Experience:
UR recommends 1 year of full-time professional experience, in any organization, including, but not limited to, private, public, for-profit, non-profit, start-ups, or established corporate organizations.
Information Technology:
Possess computer and internet skills sufficient to effectively participate in IAU's pedagogical model and conduct research at the undergraduate level.
Evidence of English Proficiency:
UR requires writing skills at the appropriate level. Proficiency in reading, writing, speaking, and understanding English is essential to your success at IAU. If English is not the applicant's native language, or if an applicant has not had their secondary education taught in English, they will be required to provide proof of English Proficiency. Since classes are taught in English, an applicant must demonstrate their ability to read, write and speak English.
Successful completion of the full level 4/5 diploma in management and the final year of an accredited undergraduate degree program will give students the right credentials to go on and apply for a job in marketing, accounting, human resources, the management or business consultancy.

The course fee for this program for 1st year is $8367.
Students can make payment using one of the following methods:
Credit or debit card
Bank transfer
This course is most suited to individuals who are at least 16 years old, have a high school education and wish to progress onto a degree at university.

Developing personal skills

Develop a range of personal skills vital to the world of business. Concentrating on communication, leadership and decision making techniques.
Effective communication
Communication is the key to effective operations and working effectively with others. Throughout this module, learners will grasp a range of communication techniques used for a variety of commercial purposes.
The business environment
Explore issues outside of the business that may affect the business and its operations. Looking into economics, international dimensions, nature and competition.
The marketing mix
Exploring and using the marketing mix as part of the business planning process.
Strategic HRM
This module looks at employees and people as a business's most valuable asset. Recruit the best, reward the best and retain the best.
Managing ethically
Explore the various theories and models of management and their different contexts.
Culture and the organization
What is meant by culture? Why is it important? How does it differ between organizations?
Customers and customer service
This module looks at customers as the fulcrum of any business.
Fundamentals of accounting
On completion of this module, learners will understand accounts and how they can be used to give insight into the health of the organisation.
Financial management and control
In this module, learners will compare and contrast some examples of good and bad financial decision making and the impact on the business.
A student who chooses to pursue level 4 studies solely will earn 120 credits and be eligible to request an exemption from the first year of a university degree program. Successful completion of the full level 4 diploma in management and the final year of an accredited undergraduate degree program will give students the right credentials to go on and apply for a job in marketing, accounting, human resources, management, or business consultancy.

To complete a degree program from the Bangladesh campus at University Road, students will need to have consistent access to a computer with a reliable internet connection. If students are working on a computer that is not their personal computer and are unable to save documents, it's important also to obtain an external drive. Because there are no mandatory video materials for University Road courses, this drive can be a simple USB drive.
Most of the learning materials that students will be dealing with in their UR courses are compatible with Adobe PDF or Microsoft Office. Our learning platform, Moodle, can be accessed by the latest versions of IE, Safari, Opera, and Chrome, but we recommend that students use the latest version of Mozilla Firefox. Note also that although working through a mobile device is not recommended, it is an option. There is no need to purchase software to study at University Road.
Note that whatever system students choose to use, all files shared with Course Instructors and classmates must be saved in either Microsoft-compatible formats or PDF format.
FAQ
1. Is it available for students from every country?
Yes
2. How many hours per week?
15-20 hours per course per week.
3. How many students per class?
20-30.
4. Can students fail? Can students re-sit? How many times?
Yes, students can fail, and they are permitted to re-sit – once.
5. Are there opportunities for classes to meet in person?
The university Road does not facilitate face-to-face meetings as this would be impossible due to the global make-up of the classes.
6. How are students graded?
Students will be graded on performance on assignments that can include quizzes, discussion forum submissions, papers, case studies, projects, presentations, and more.
The Advantages of UR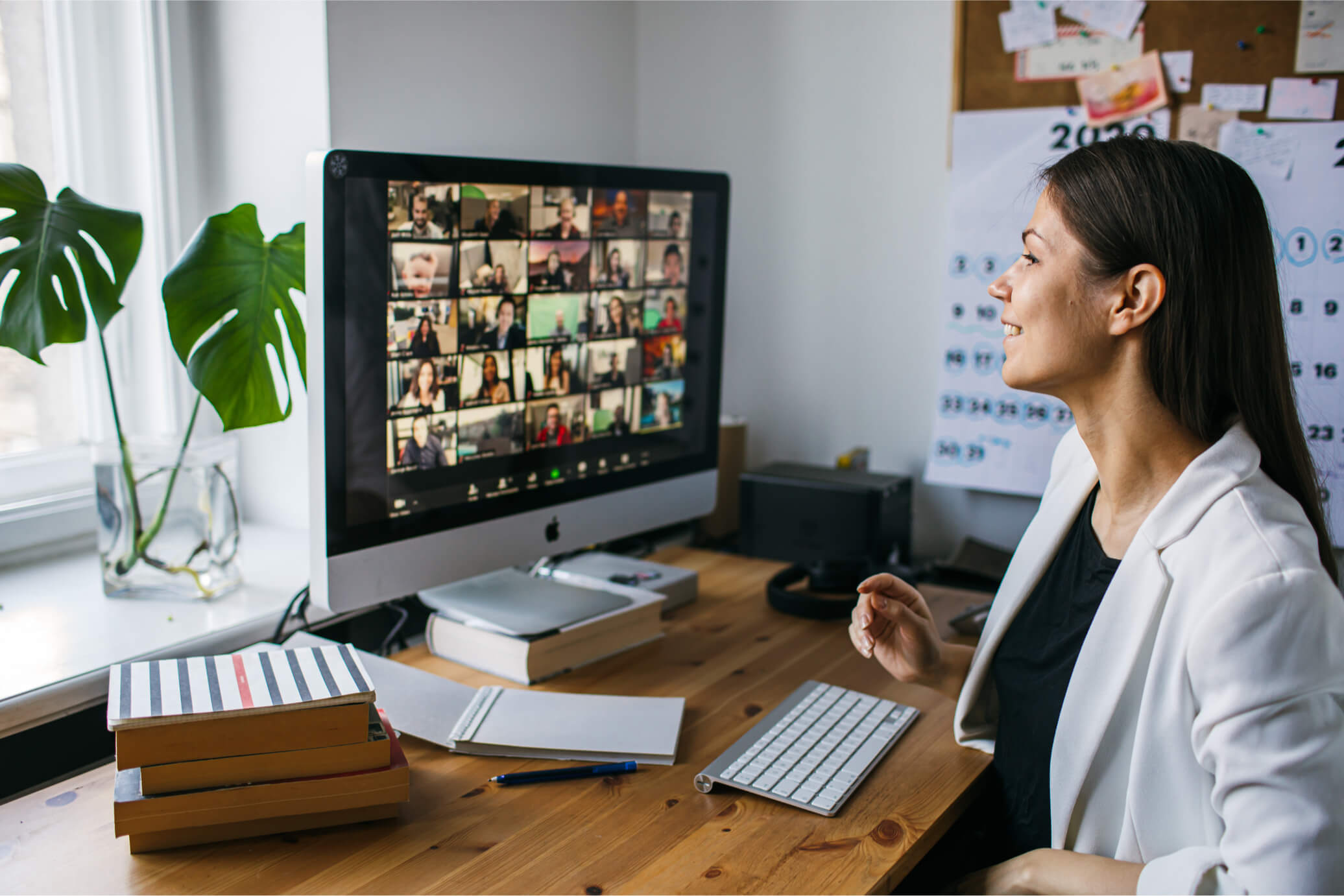 Industry Mentors
· Receive unparalleled guidance from industry mentors, teaching assistants, and graders
· Receive one-on-one feedback on submissions and personalized feedback on improvement
Student Success Mentors
· A dedicated Success Mentor is allocated to each student so as to ensure consistent progress
Success Mentors are your single point of contact for all your non-academic queries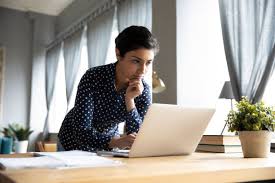 Q&A Forum
· Timely doubt resolution by peers and Teaching Assistants on the Q&A forum
· Personalized feedback on assignments and case studies
Expert Feedback
· Personalized expert feedback on assignments and projects
· Regular live sessions by experts to clarify concept-related doubts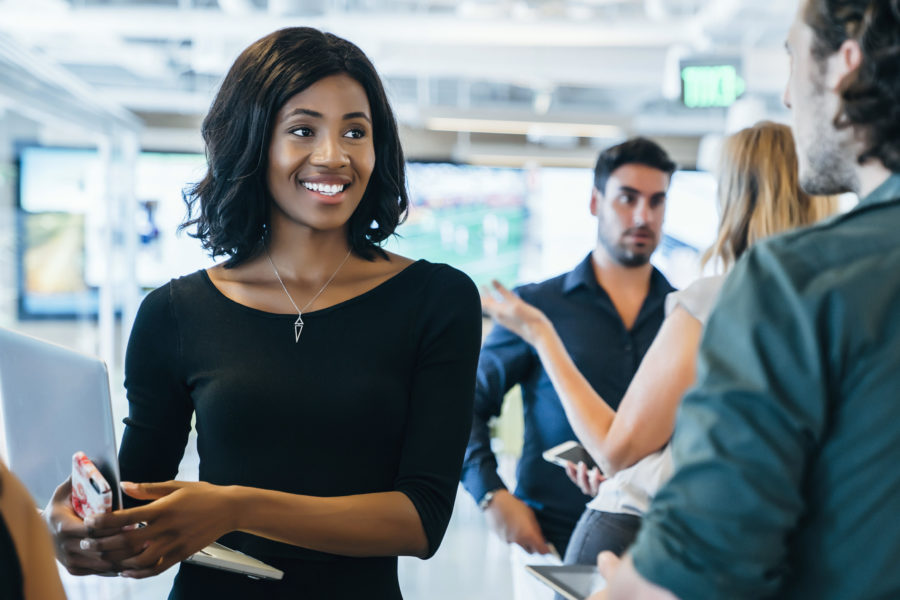 Industry Networking
· Live sessions by experts on various industry topics
· Group discussions
· One-on-one discussions and feedback sessions with industry mentors
Admission Details
APPLICATION PROCESS
Candidates can apply to this program in 4 steps.
ADMISSION COUNSELORS
We have a team of dedicated admissions counselors who can guide you as you apply for this Data Science certification. They are available to:
Address questions related to your application

Provide guidance regarding financial aid (if required)

Help answer questions and understand the program
Get advice from our admission counselors.
Empowering learners of tomorrow
Over 1000 students have completed this course and started working at their dream job, what's stopping you?
UR is offering
• Dual Degree (provided by both UR and the course provider university)
• Facility to conduct the course online/ on campus
• Flexibility to transfer to the campus anytime
• Convocation from University on campus
On completion of level 3, students will have the opportunity to apply for admission to a full BA degree program. Alternatively, students can opt to study our level 4/5 diploma in business management and then go on to complete a BA top-up at a range of universities.
IAU provides quality courses at an affordable price in Los Angeles!
The Bachelor of Business Administration (BBA)
- First-Year Tuition fee $8367
The Bachelor of Business Administration in Accounting (BBA-Acc)
- First-Year Tuition fee $8367
If a student conducts the course from the Bangladesh campus, will receive a 50% scholarship on the tuition fee.