The Associate of Science in Business Administration (ASBA) degree program aims to prepare students to begin or advance their careers in the business world. The program provides students with a basic understanding of business through an appropriate blending of business and general education. It also introduces the principles of the Christian worldview. The ASBA degree program can also be a major step towards completing a bachelor's degree. All courses completed from the IAU ASBA degree program shall be waived for the IAU BBA degree program.

PROGRAM LEARNING OBJECTIVES (PLOs)
Primary objectives of this program include equipping students with the knowledge and ability to:
Develop basic writing skills. (ILO1)
Develop basic oral presentation skills. (ILO2)
Demonstrate basic elements of critical thinking to analyze issues, solve problems, and make business decisions. (ILO3)
Integrate learning in the areas of general education, accounting, economics, management, and technology. (ILO4)
Identify Christian ethical implications of business practices. (ILO5)
ADMISSIONS REQUIREMENTS
Education: IAU requires either evidence of an earned high school diploma, General Educational Development (GED) test, ability-to-benefit exam (ATB), or the successful completion of a degree program. The degree must be earned at an appropriately accredited institution or foreign equivalent. Exceptions may be made on a case-by-case basis.
Professional Experience: IAU recommends any experiences, including but not limited to, internships, externships, volunteer, or part or full-time professional experience in any organization, including, but not limited to, private, public, for-profit, non-profit, start-ups, or established corporate organizations.
Information Technology: IAU requires students to possess computer and internet skills sufficient to effectively participate in IAU's pedagogical model and conduct research at the undergraduate level.
Evidence of English Proficiency: IAU requires writing skills at the appropriate level. Proficiency in reading, writing, speaking, and understanding English is essential to your success at IAU. If English is not the applicant's native language, or if an applicant has not had their secondary education taught in English, they will be required to provide proof of English Proficiency. Since classes are taught in English, an applicant must demonstrate their ability to read, write and speak English.
Maximum Total Credit Awarded is 45 units:
Transfer Credit (TRC): 45 units
Standardized Exam Credit (SEC): 45 units
COMPLETION TIME
Program
Standard (Yrs)
Full Time
Standard (Yrs)
Part Time
150% (Yrs)
Full Time
150% (Yrs)
Part Time
Associate Degree
2.5
5
3.75
7.5
Credential

Subject

English proficiency

1st year Tuition Fees

Associate



Associate

of Science in Business Administration (ASBA)




IELTS 5.5 Overall/ MOI




$8367
GRADUATION REQUIREMENTS
Complete 60 semester units of prescribed curriculum.
Complete a minimum of TWO internships.
Complete all required coursework with a cumulative G.P.A. of 2.0 on a 4.0 scale.
Apply for graduation and meet all academic and financial requirements.
F-1 students must maintain lawful status.
CURRICULUM
ASBA Program Requirements
Sem. Hrs.
General Education Component | 5 Courses / 15 Semester Hours
English | 1 Required Course/3 Semester Hours
ENG 100 English Composition
3
Math & Science | 2 Required Course/6 Semester Hours
BUS 150 Business Math
3
ENV 100 Introduction to Environmental Science
3
Social Science | 1 Required Course/3 Semester Hours (Choose 1)
PSY 100 Introduction to Psychology
3
SOC 100 Introduction to Sociology
3
SOC 110 Art and Culture
3
Religion | 1 Required Course/3 Semester Hours (Choose 1)
REL 100 Introduction to Religion
3
REL 110 Introduction to the Bible
3
Professional Component | 10 Courses / 30 Semester Hours

ACC 100 Financial Accounting
3
ACC 200 Principles of Managerial Accounting
3
BUS 100 Global Dimensions of Business
3
BUS 110 Business Communications
3
BUS 200 Introduction to Entrepreneurship
3
ECN 200 Microeconomics
3
ECN 210 Macroeconomics
3
INT 100 Introduction to Information Technology
3
INT 150 Computer Applications
3
MGT 200 Supervision
3
Internship Component | 2 Semester Hours

The Internship Component requirement can be fulfilled by completing an internship, internship reflection course, or by seeking a waiver.
2
Elective Component | 13 Semester Hours
The Electives Component requirement can be fulfilled by receiving credit for any undergraduate courses (100-499) that are not already a requirement.
13
TOTAL ASBA
60


In order to prepare students for entry-level or advanced positions in the business sector, the Associate of Science in Business Administration (ASBA) degree program was created. Through a proper integration of business and general education, the program gives students a fundamental grasp of business.

Technology Requirements



To complete a degree program from Bangladesh campus at University Road, students will need to have consistent access to a computer with a reliable internet connection. If students are working on a computer that is not their personal computer and are unable to save documents, it's important also to obtain an external drive. Because there are no mandatory video materials for University Road courses, this drive can be a simple USB drive.
Most of the learning materials that students will be dealing with in their UR courses are compatible with Adobe PDF or Microsoft Office. Our learning platform, Moodle, can be accessed by the latest versions of IE, Safari, Opera, and Chrome, but we recommend that students use the latest version of Mozilla Firefox. Note also that although working through a mobile device is not recommended, it is an option. There is no need to purchase software to study at University Road.
Note that whatever system students choose to use, all files shared with Course Instructors and classmates must be saved in either Microsoft-compatible formats or PDF format.
FAQ
1. Is it available for students from every country?
Yes
2. How many hours per week?
15-20 hours per course per week.
3. How many students per class?
20-30.
4. Can students fail? Can students re-sit? How many times?
Yes, students can fail, and they are permitted to re-sit – once.
5. Are there opportunities for classes to meet in person?
The university Road does not facilitate face-to-face meetings as this would be impossible due to the global make-up of the classes.
6. How are students graded?
Students will be graded on performance on assignments that can include quizzes, discussion forum submissions, papers, case studies, projects, presentations, and more.
Cirtificate
Enroll in our ASBA course today!
In addition, finishing the ASBA degree program can be a significant step toward earning a bachelor's degree. For the IAU BBA degree program, all previously completed courses from the IAU ASBA degree program are waived.
After completion of 60 credits under this course, you will be rewarded with a certificate from both UR & IAU.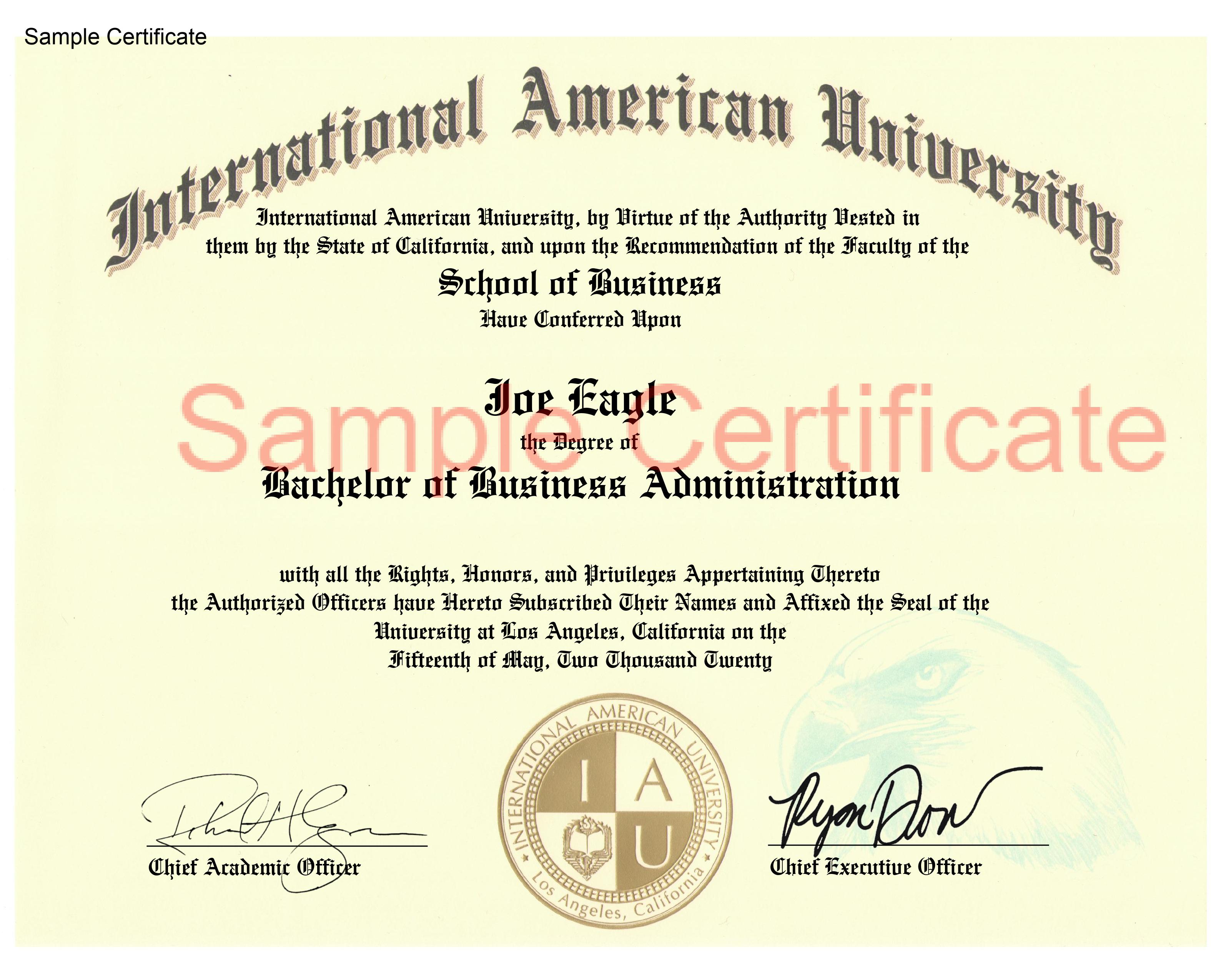 Advantages of UR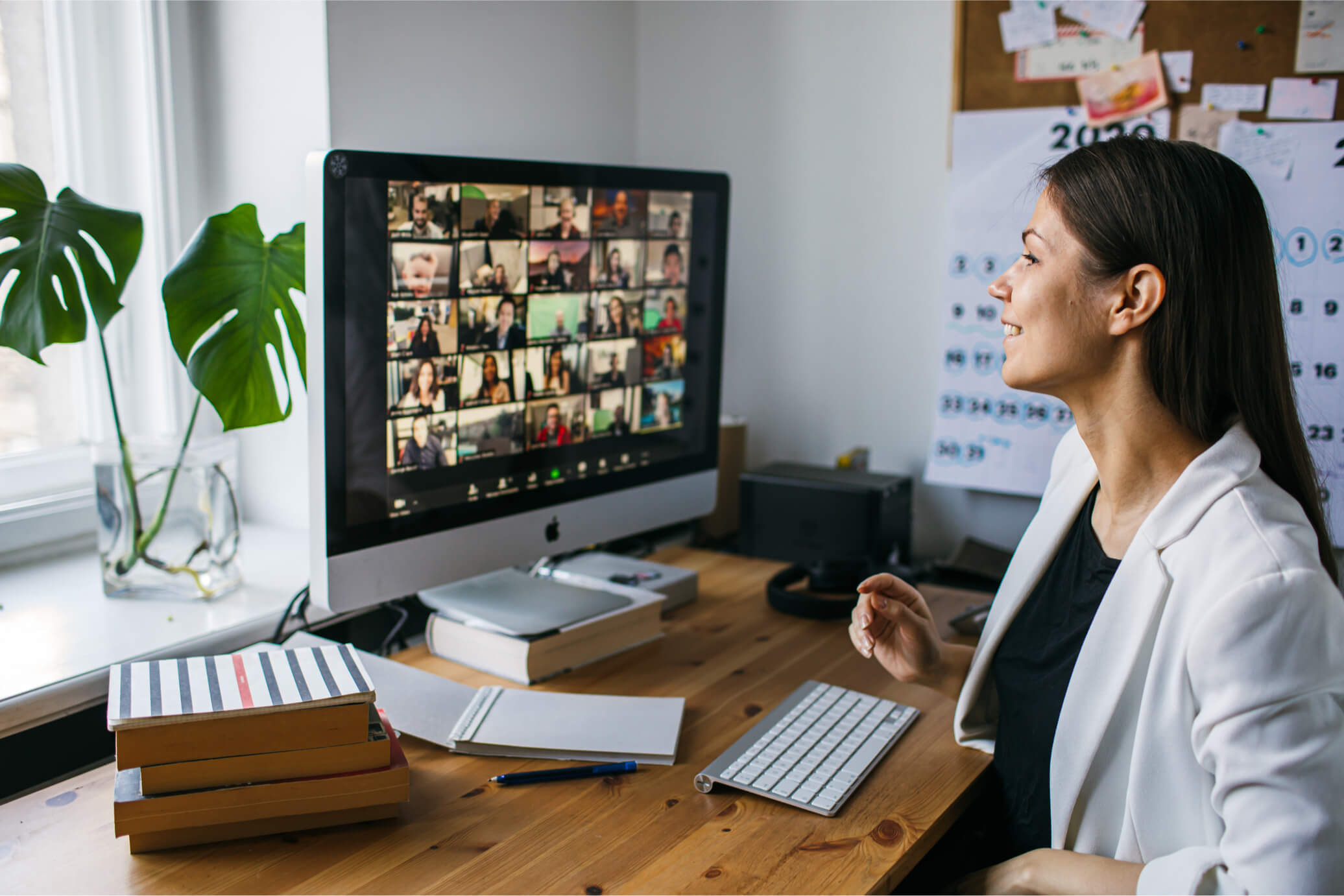 Industry Mentors
· Receive unparalleled guidance from industry mentors, teaching assistants, and graders
· Receive one-on-one feedback on submissions and personalized feedback on improvement
Student Success Mentors
· A dedicated Success Mentor is allocated to each student so as to ensure consistent progress
· Success Mentors are your single point of contact for all your non-academic queries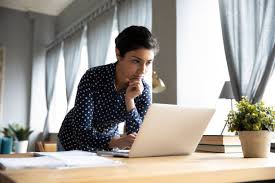 Q&A Forum
· Timely doubt resolution by peers and Teaching Assistants on the Q&A forum
· Personalized feedback on assignments and case studies
Expert Feedback
· Personalized expert feedback on assignments and projects
· Regular live sessions by experts to clarify concept-related doubts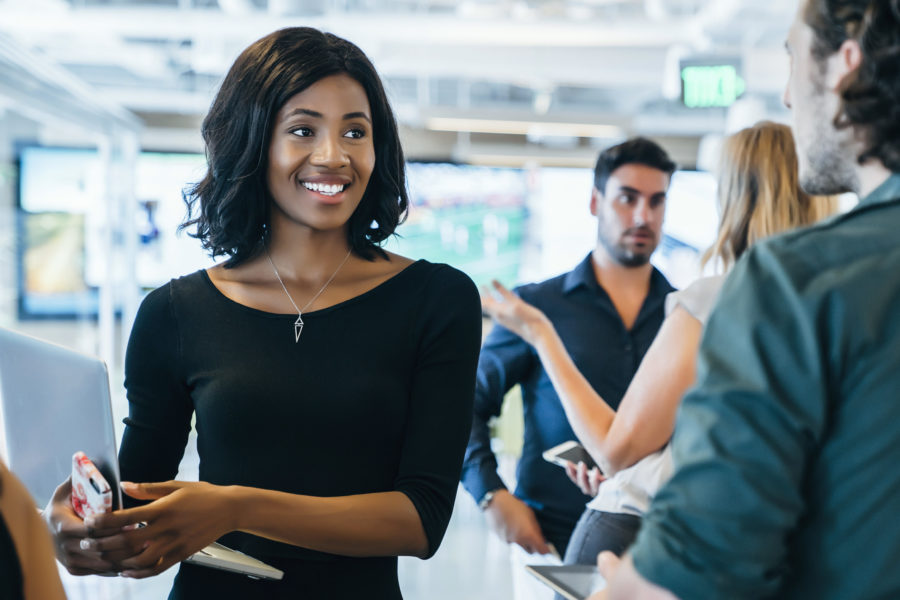 Industry Networking
· Live sessions by experts on various industry topics
· Group discussions
· One-on-one discussions and feedback sessions with industry mentors
Admission Details
APPLICATION PROCESS
Candidates can apply to this program in 4 steps.
ADMISSION COUNSELORS
We have a team of dedicated admissions counselors who can guide you as you apply for this Data Science certification. They are available to:
Address questions related to your application

Provide guidance regarding financial aid (if required)

Help answer questions and understand the program
Get advice from our admission counselors.
Empowering learners of tomorrow
Over 1000 students have completed this course and started working at their dream job, what's stopping you?
Sign up for the ASBA today!
Features/Benefits
Degree from International American University, USA

Alumni Status from International American University, USA

World-Class Faculty

Industry-relevant curriculum for Career Enhancement & Growth

Regular interaction with Global Faculty & Industry Experts

Peer-to-peer interaction with learners from across the globe