Primary objectives of this program include equipping students with the knowledge and ability to:
Demonstrate effective writing skills. (ILO1)
Demonstrate effective oral presentation skills. (ILO2)
Demonstrate advanced elements of critical thinking to analyze issues, solve problems, and make business decisions. (ILO3)
Integrate learning in the areas of general education, accounting, economics, management, and technology and apply them to business strategy and policy. (ILO4)
Evaluate an ethical dilemma and make an appropriate recommendation to address it based on Christian ethics. (ILO4)
To enroll in the level 7 program, you must be either
a) a university graduate who is over 22 years old, or
b) a non-university graduate over 24 years old, and with at least five years of managerial experience.
Maximum Total Credit Awarded is 90 units:
Transfer Credit (TRC): 90 units
Standardized Exam Credit (SEC): 90 units
Prior Experiential Learning Credit (PEL): Of the first 60 semester credits awarded a student in an undergraduate program, no more than 15 semester credits. Of the second 60 semester credits (i.e., credits 61–120) awarded a student in an undergraduate program, no more than 15 semester credits.
You have to pay 5400 USD(Per year) and One time registration fee 3000 USD.
To enroll in the bachelor program, you must be completed from your higher secondary or A- level of your study with minimum 50%. English Requirements: TOEFL iBT: 61+, TOEFL : 500+, TOEIC: 670+, GRE: 400/140, IELTS: 5.5+, iTEP: 3.5+. PTE: 50-53, Duolingo English Test: 90+, Language Cert: 60-64
Finance (FIN) (CIP Code 52.0801)
Courses Required
FIN 300 Fundamentals of Finance
FIN 400 Intermediate Financial Management 1
FIN 410 Intermediate Financial Management 2
FIN 420 Financial Markets And Institutions
FIN 430 Intro To Investments
FIN 440 Financial Statement Analysis
Hospitality, Travel & Tourism (HTT) (CIP Code 52.0901)
Courses Required
HTT 200 Introduction To Hospitality Tourism
HTT 205 Introduction To Hotel Management
HTT 210 Introduction To Aviation Mangement
HTT 300 Global Tourism Concepts
HTT 310 Hospitality And Tourism Marketing *
HTT 320 Organizational Behavior For The Hospitality Industry *
HTT 400 Economics Of Tourism *
HTT 410 Planning And Developing Tourism
HTT 420 Hospitality And Strategic Management *
*Course substitution for Common Professional Component Course
Marketing (MKT) (CIP Code 52.1401)
Courses Required
MKT 300 Marketing
MKT 310 Pricing Strategies
MKT 320 Small Business Marketing and Strategy
MKT 400 Public Relations
MKT 410 Advertising
MKT 420 Consumer Behavior
Upon successful completion of the postgraduate diploma in strategic management and leadership and final year of an accredited postgraduate degree programme, learners will have the skills to execute a professional managerial role in marketing, accounting, business consultancy, and more.
A business management degree and MBA develops key cognitive skills such as critical thinking, analysis, evaluation, and writing while also establishing presentation and numeracy skills to enhance knowledge and experience. These skills are critical in helping you advance your career.
This requirement is necessary only for online mood students.
Technology Requirements
To complete a degree program from Bangladesh campus at University Road, students will need to have consistent access to a computer with a reliable internet connection. If students are working on a computer that is not their personal computer and are unable to save documents, it's important also to obtain an external drive. Because there are no mandatory video materials for University Road courses, this drive can be a simple USB drive.
Most of the learning materials that students will be dealing with in their UR courses are compatible with Adobe PDF or Microsoft Office. Our learning platform, Moodle, can be accessed by the latest versions of IE, Safari, Opera, and Chrome, but we recommend that students use the latest version of Mozilla Firefox. Note also that although working through a mobile device is not recommended, it is an option. There is no need to purchase software to study at University Road.
Note that whatever system students choose to use, all files shared with Course Instructors and classmates must be saved in either Microsoft-compatible formats or PDF format.
FAQ
1. Is it available for students from every country?
Yes
2. How many hours per week?
15-20 hours per course per week.
3. How many students per class?
20-30.
4. Can students fail? Can students re-sit? How many times?
Yes, students can fail, and they are permitted to re-sit – once.
5. Are there opportunities for classes to meet in person?
The university Road does not facilitate face-to-face meetings as this would be impossible due to the global make-up of the classes.
6. How are students graded?
Students will be graded on performance on assignments that can include quizzes, discussion forum submissions, papers, case studies, projects, presentations, and more.
Cirtificate
Enroll in Strategic Management and Leadership
The learner will:
The course itself is made up of 30 interactive modules and 8 written assignments, with approximately 40 guided learning hours per module. All modules have an additional 30-50 learning hours of optional materials that comprise of recommended exercises, recommended readings, Internet resources, and self-testing exercises. You will also have access to 24/7 support, tutoring, and a variety of other support mechanisms.

Completion of Level 6 & 7 will provide certificates from both UR and IAU.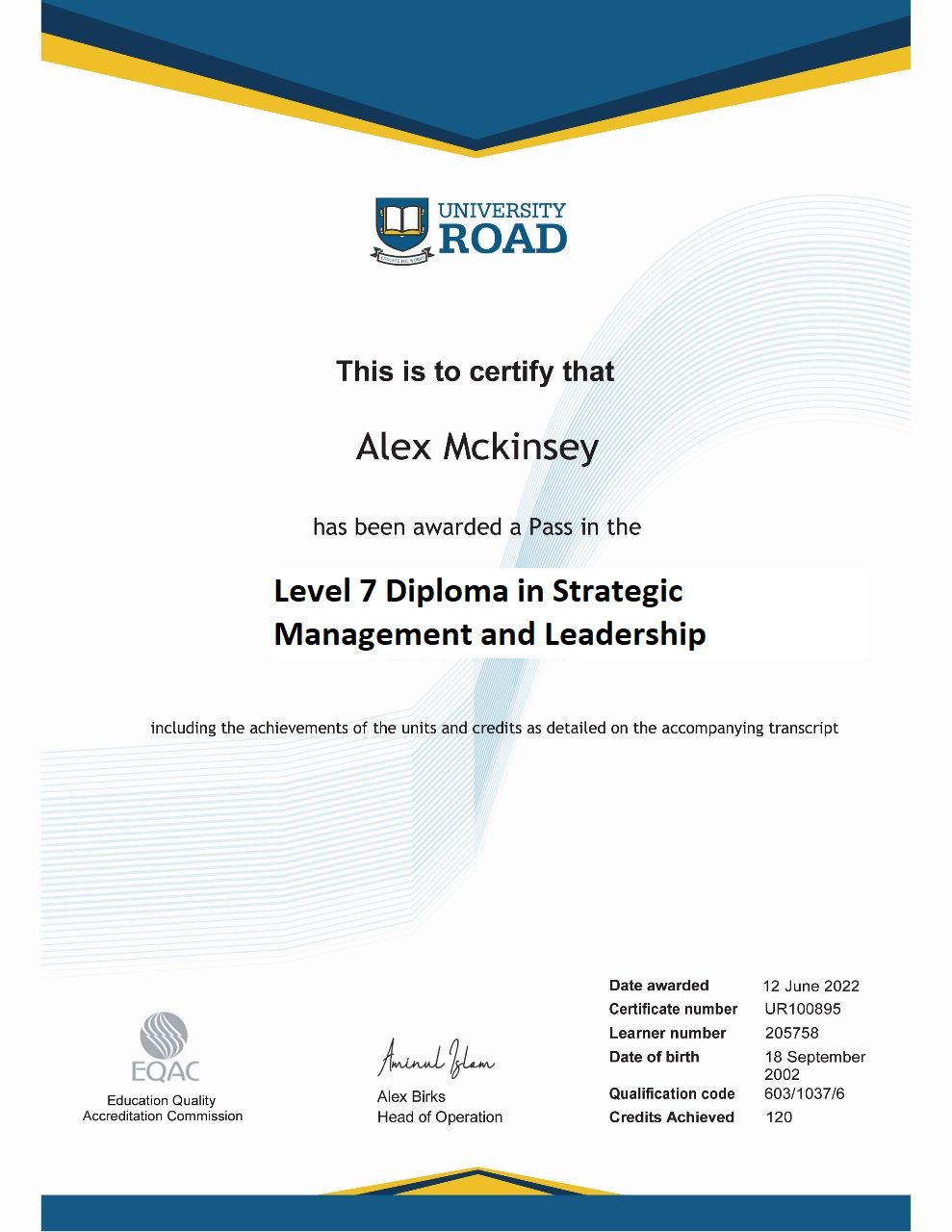 Advantages of UR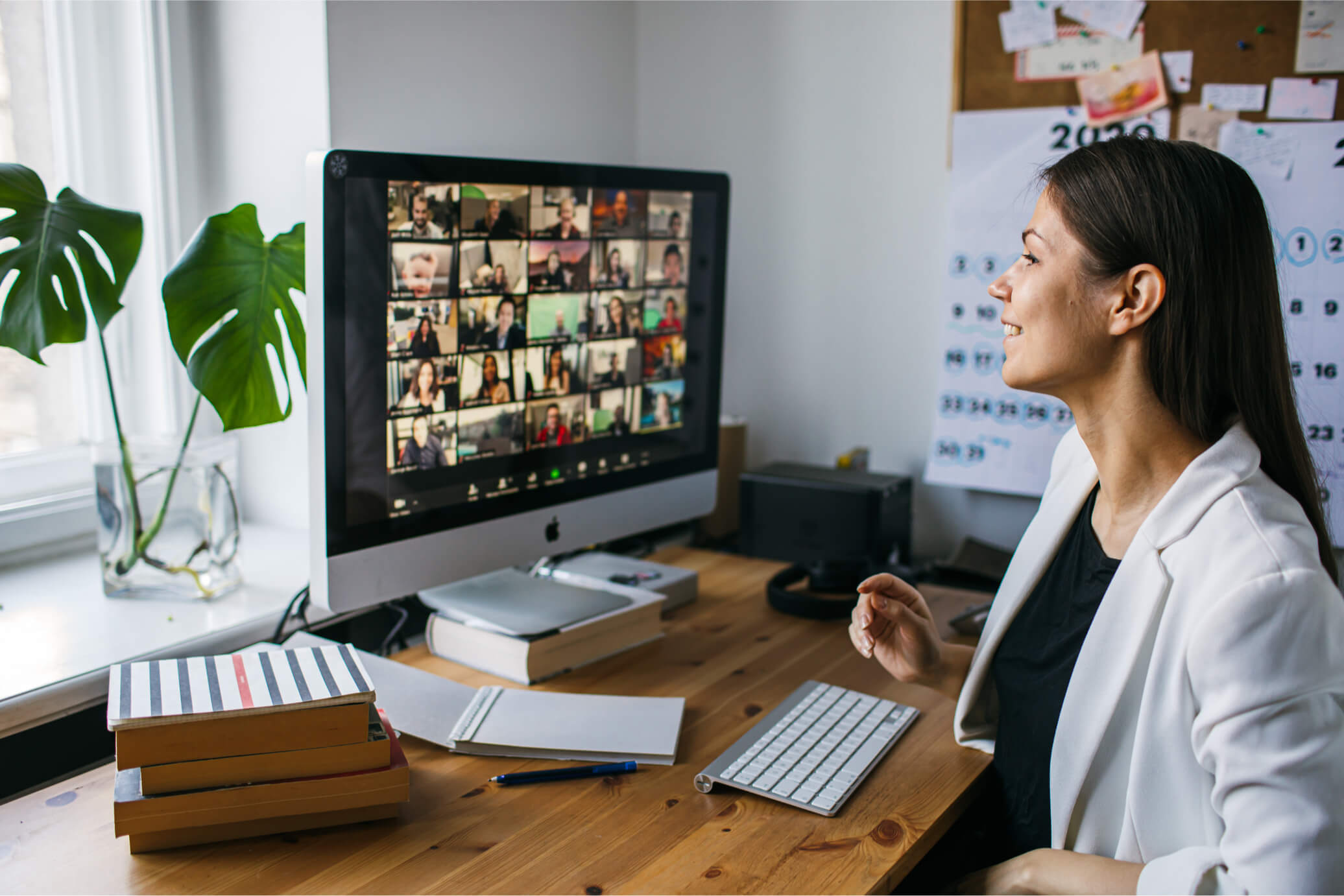 Industry Mentors
Receive unparalleled guidance from industry mentors, teaching assistants, and graders
Receive one-on-one feedback on submissions and personalized feedback on improvement
Student Success Mentors
A dedicated Success Mentor is allocated to each student so as to ensure consistent progress
Success Mentors are your single point of contact for all your non-academic queries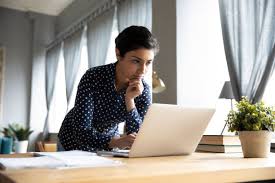 Q&A Forum
Timely doubt resolution by peers and Teaching Assistants on the Q&A forum
Personalized feedback on assignments and case studies
Expert Feedback
Personalized expert feedback on assignments and projects
Regular live sessions by experts to clarify concept-related doubts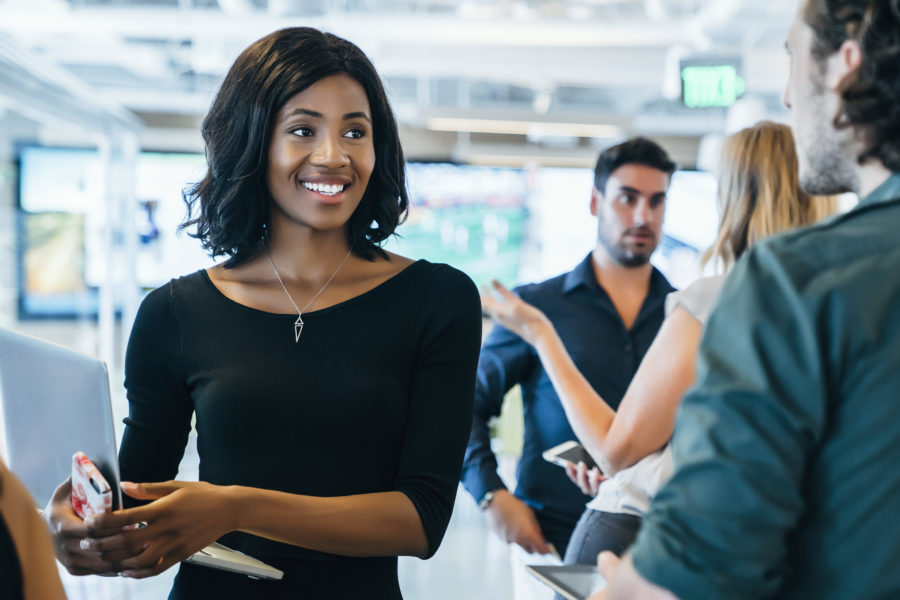 Industry Networking
Live sessions by experts on various industry topics
Group discussions
One-on-one discussions and feedback sessions with industry mentors
Admission Details
APPLICATION PROCESS
Candidates can apply to this program in 4 steps.
ADMISSION COUNSELORS
We have a team of dedicated admissions counselors who can guide you as you apply for this Data Science certification. They are available to:
Address questions related to your application

Provide guidance regarding financial aid (if required)

Help answer questions and understand the program
Get advice from our admission counselors.
Empowering learners of tomorrow
Over 1000 students have completed this course and started working at their dream job, what's stopping you?
Enroll in our business course today!